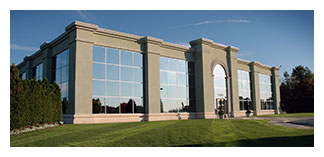 Based in Indianapolis, Indiana and with an office in Hollywood, California, CMG Worldwide secured its position during the 1970s as the premier company for representing the families and estates of deceased celebrities. Today, CMG Worldwide represents over 200 diverse personalities and corporate clients in the sports, entertainment and music fields.
CMG Worldwide clients include sports legends such as Jackie Robinson, Sam Snead, Joe Louis, Lou Gehrig, Jesse Owens and Jim Thorpe, with the rest of the sports roster running the spectrum of retired sports greats like Jim Palmer, Carl Erskine and Whitey Ford to some of today's current professional athletes including Bill Elliott and Wally Szczerbiak, just to name a few.
Entertainment clients include the families of James Dean, Ingrid Bergman, Bette Davis and Marlon Brando - also such legends as Bettie Page. In addition, CMG represents many internationally acclaimed musicians including Duke Ellington, Chuck Berry, Ella Fitzgerald, Billie Holiday, and Don McLean, and prestigious corporate accounts like I Love New York. Historical clients include the late civil rights leader Malcolm X, Amelia Earhart, Lee Strasberg, Mark Twain and legendary architect Frank Lloyd Wright.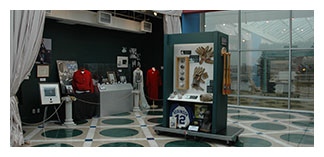 As the business and marketing agent for these clients, CMG puts together over 2,000 different business deals each year throughout the world.